LOGISTICS AND SHIPMENT
EXPERIENCE AND PUNCTUALITY WITH THE CERTAINTY OF THE BEST DELIVERY. APCO Exportadora ensures a perfect shipment and arrival of products to the destination, in the shortest possible time and always choosing the best rates. It provides more agility and cost reduction for your business.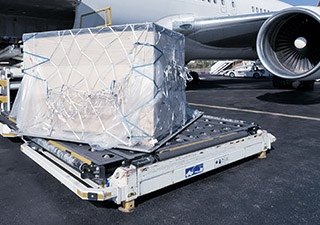 AFONSO PENA
INTERNATIONAL AIRPORT
The strategic location of APCO Exportadora is one of its several competitive advantages. In Curitiba, it uses the Afonso Pena International Airport - modern, active and equipped with the necessary infrastructure for the release of cargoes.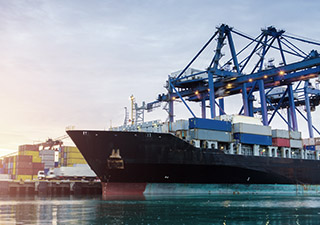 PORT OF
PARANAGUÁ
The company is 100 km from the Port of Paranaguá, one of the most important ports in the Southern Region and 300 km from the Port of Santos - SP, the most important port in Latin America.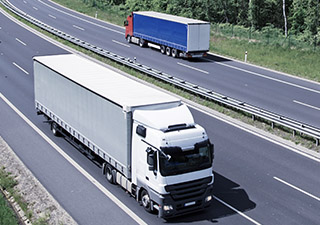 BR 116
BR 277
Road transport is carried out via two important highways that pass through the city of Curitiba: the BR 116, connecting Uruguay and Argentina to the Center and to the North of Brazil; and BR 277, connecting the North of Argentina and Paraguay to the Port of Paranaguá.
The professional team of APCO Exportadora specializes in the handling and packaging of dispatched products. All parts are carefully analyzed, checked and packed in an appropriate way, avoiding damages or losses when arriving at their destination.