BACKGROUND
With 23 years of experience, APCO Exportadora is a company that acts in the aftersales of the heavy transport segment, providing parts and accessories in the line of bodywork and mechanics for buses and trucks, with a high standard of quality and a unique service.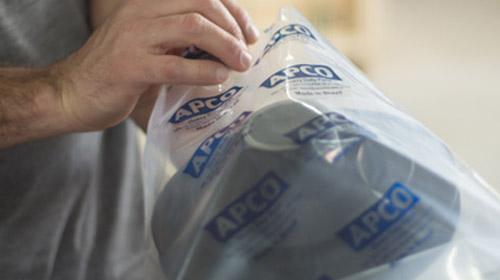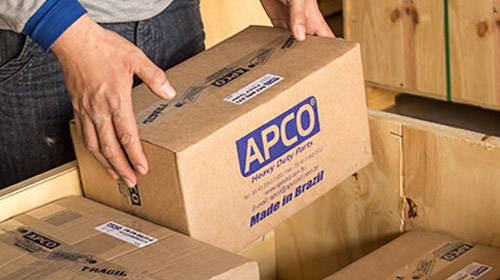 ORGANIZATIONAL MISSION
To act in the automotive market with the main goal of integrity and expertise.
Advise, develop and provide practical and effective solutions to clients with maximum reliability and speed.
LOCATION
APCO Exportadora is located in Curitiba, capital of Paraná, next to the industrial and metallurgical center of the main assemblers. Therefore, offering agility and quality in its services and integrated process, creating bonds and partnerships with suppliers, service providers and employees.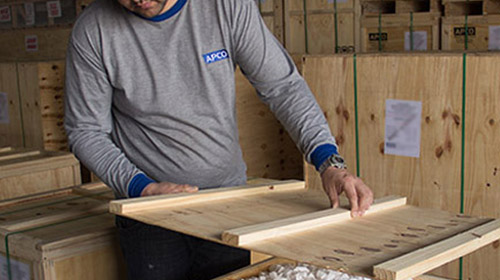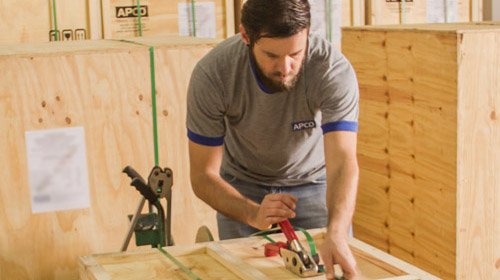 A APCO is strategically located near factories and automakers.
VOLVO
MERCEDES BENZ
SCANIA
VOLKSWAGEM
MARCOPOLO
CAIO
COMIL
MASCARELLO
SALES
APCO offers its customers a dynamic structure made up of highly qualified professionals. With a worldwide presence, APCO exports to more than 35 countries in South America, Central America, the Caribbean, the USA, Europe, Asia and the Middle East.